As a member, you are able to get extra services in addition to your regular benefits. These are called Value-added Services (VAS). For questions or to learn how to get these services, please contact Member Services at 1-833-552-3876 (TTY: 711).
EDUCATIONAL SUPPORT
Up to $75 for online tutoring OR school supplies for Carolina Complete Health members enrolled in grades Pre-K-12.*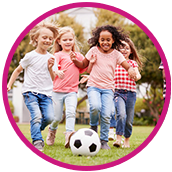 AFTER SCHOOL PROGRAMS
Yearly voucher for Carolina Complete Health members for after school sports/activities or youth club memberships (age 6-18).*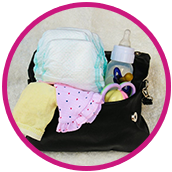 NEW MOTHER'S PACKAGE
Yearly voucher for Carolina Complete Health members with a new baby for car seat, diaper bag or diapers.*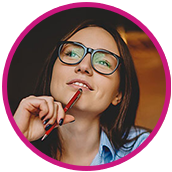 VISION
A credit for glasses, and other vision items for members (age 21 and older).*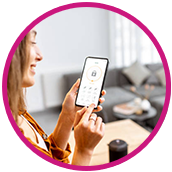 CELL PHONE
Cell phone with 250 minutes per month with free calls and texts to keep in touch with your doctor/provider.*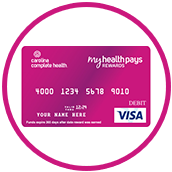 MY HEALTH PAYS®
Earn rewards when you complete healthy steps.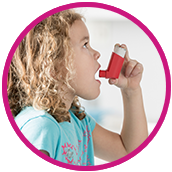 OVER-THE-COUNTER PRODUCTS
Yearly credit for over-the-counter products such as pain relievers, first aid supplies, and cold medicine.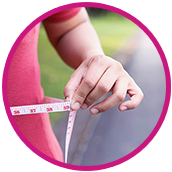 WW®
Up to 14 weeks of WW® (formerly Weight Watchers®) including online tools.*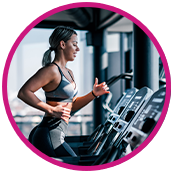 YMCA SUPPORT PROGRAMS*
YMCA support programs for pre-diabetic and high blood pressure.*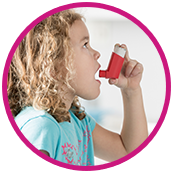 ROOM TO BREATHE
ASTHMA PROGRAM
Care management program for Carolina Complete Health members age 18 and under.*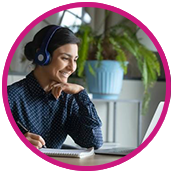 GED EXAM VOUCHER
Carolina Complete Health members get financial assistance with GED exam.*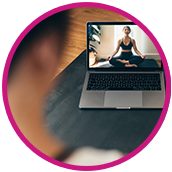 MYSTRENGTH MOBILE APP
Available to all Carolina Complete Health members to help manage stress, anxiety, chronic pain, and more. It's safe, secure and personalized –
just for you.
*Eligibility restrictions apply.