Healthy Opportunities Pilot Program

What is the Healthy Opportunities Pilot Program?
The Healthy Opportunities Pilot is a new federally-funded program to help improve the overall health of Medicaid beneficiaries. The goal is to help people who are struggling with housing stability, food security, transportation, and safety.
In North Carolina, the Department of Health and Human Services (DHHS) is implementing this program as a pilot in select counties.

How Do I Qualify?
Your Care Management Team will evaluate members' needs to determine if they are eligible for the Healthy Opportunities Pilot.

To qualify for the Healthy Opportunities Pilot program, members must:

Be enrolled in Carolina Complete Health

Live in one of these Pilot regions:
Bladen County
Brunswick County
Columbus County
New Hanover County
Pender County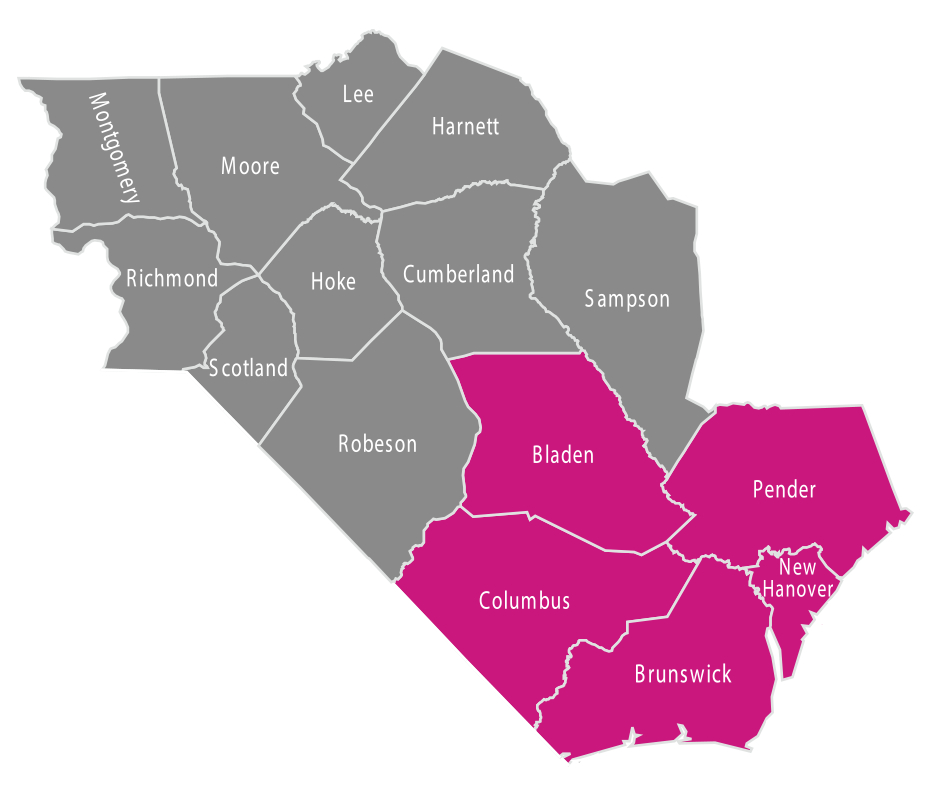 Have at least one qualifying physical/behavioral health risk such as:
Adults with two or more chronic conditions
Pregnant women at high-risk or with complications such as twins, triplets
Children age 0-3 years that were in the neonatal intensive care unit
Children age 0-21 years that have or are experiencing three or more adverse childhood experiences

Have at least one qualifying social risk factor:
Homelessness and/or housing insecurity
Food insecurity
Lack of transportation
Experiencing Toxic Stress
To see if you qualify for the Healthy Opportuntities Pilot Program, please fill out the form below or Call your Care Manager or Carolina Complete Health Member Services at 1-833-552-3876 (TTY 711).
---
This form will send your message to Carolina Complete Health as an email. The email is not encrypted and is not transmitted in a secured format. By communicating with Carolina Complete Health through email, you accept associated risks. Carolina Complete Health does not accept responsibility or liability for any loss or damage arising from the use of email. To ensure the safety of your PHI, please send us a message through the Secure Member portal.
If you need assistance filling out this form, please call Member Services at 1-833-552-3876 (TTY 711).